138 rue Saint-Honoré
Theveste is a small shop located in the first arrondissement of Paris that specializes in collections of unique textiles and fabrics.
The secret of this shop? the charming owner, Hanna. Her taste for bohemian prints and contemporary fabrics will take your gaze to every piece in the store. We must give a special mention to the screen printed trench coats and skirt coordinates, but also to the handmade bags, sandals, platform heels, sneakers and matching accessories. If that is not enough, every Monday, they add new products to the collection.
Summer SALE
Accessories, shoes , dresses
40% off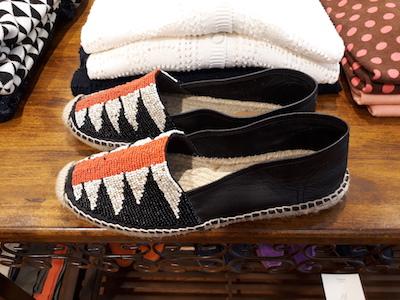 and be sure to tell Hanna that Terrance sent you